I've Been Building Websites for over 25 Years
I am a 'Digital Nomad' working remotely from different countries. I prioritize my life between work and travel. Only only require an internet connection to communicate and work with my customers. This lifestyle is not all sunshine and rainbows but it's the most rewarding way for me to live. 
I am not alone. There are thousands of nomads doing various jobs online while bouncing around the globe having unforgettable experiences.
One of the most prevalent myths is that this lifestyle is all play and no work. Oh, if only that was the case.  The truth is, that I work more than 40 hours a week because the internet is an incredibly competitive place and I have to carry my office on my back.
Working remotely also cuts back on time and money lost to commuting but at a cost of losing property and possessions, but turning my passion into my business makes the world my office, that way I love working every single day.
Hire Me
View My Work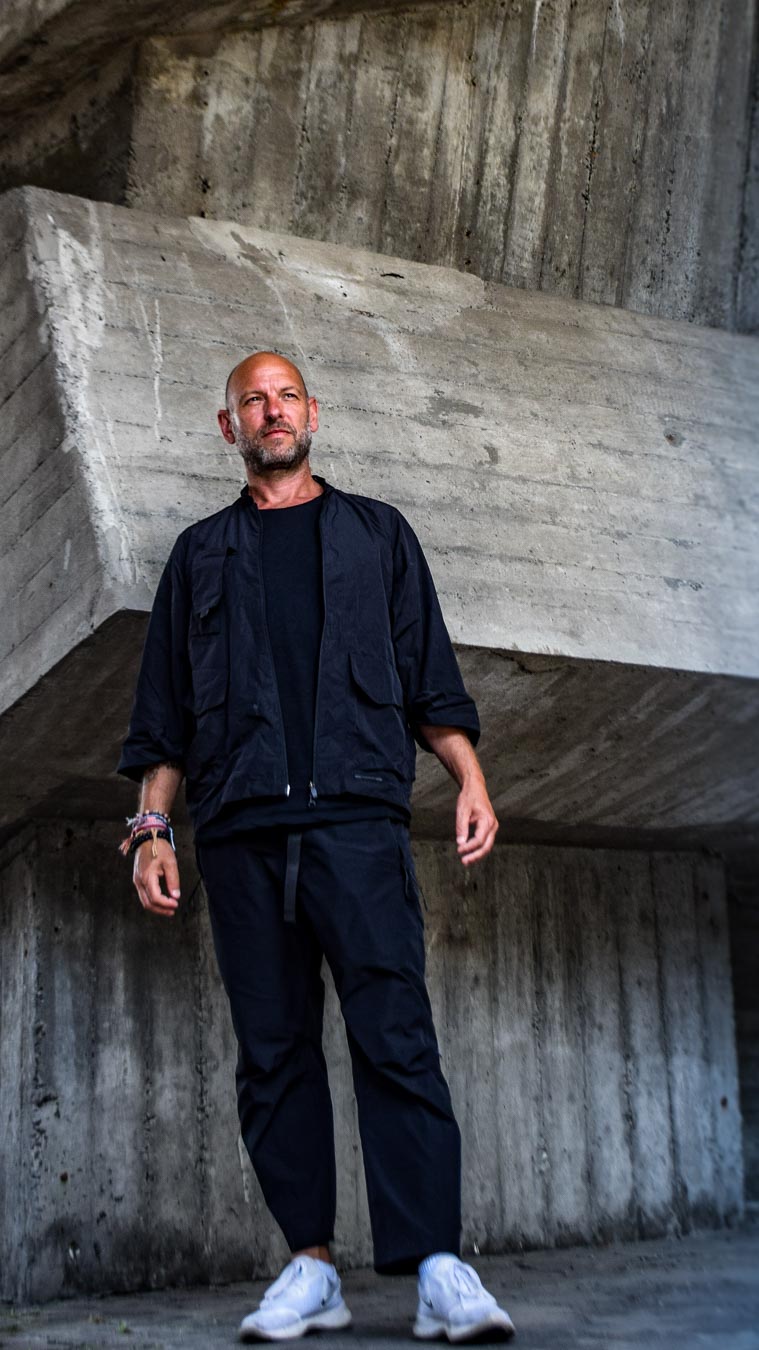 Website Development
Strong HTML/CSS skills
In depth knowledge of WordPress and template building
Management of 2 websites, one with webshop
Google analytics, funnels, conversion rates
Design
For web and print
Strong Adobe skills in Illustrator, Photoshop, InDesign and
Lightroom, some experience with Premiere Pro
logo design and DTP
Photography
Digital Marketing
Great copywriting and photography skills
Social Media management for small business accounts and travel blog accounts