Website Design & Development Case Study
Cross Cultural Bridges
CCB supports, co-designs, facilitates and implements short and long term initiatives, able to create and/or enhance transitions which contribute to "Buen Vivir" (Good living)
Services
We design
UI / UX
Website Build
Deliverables
8 Pages
Photographs
Icons
Styleguide
WordPress Build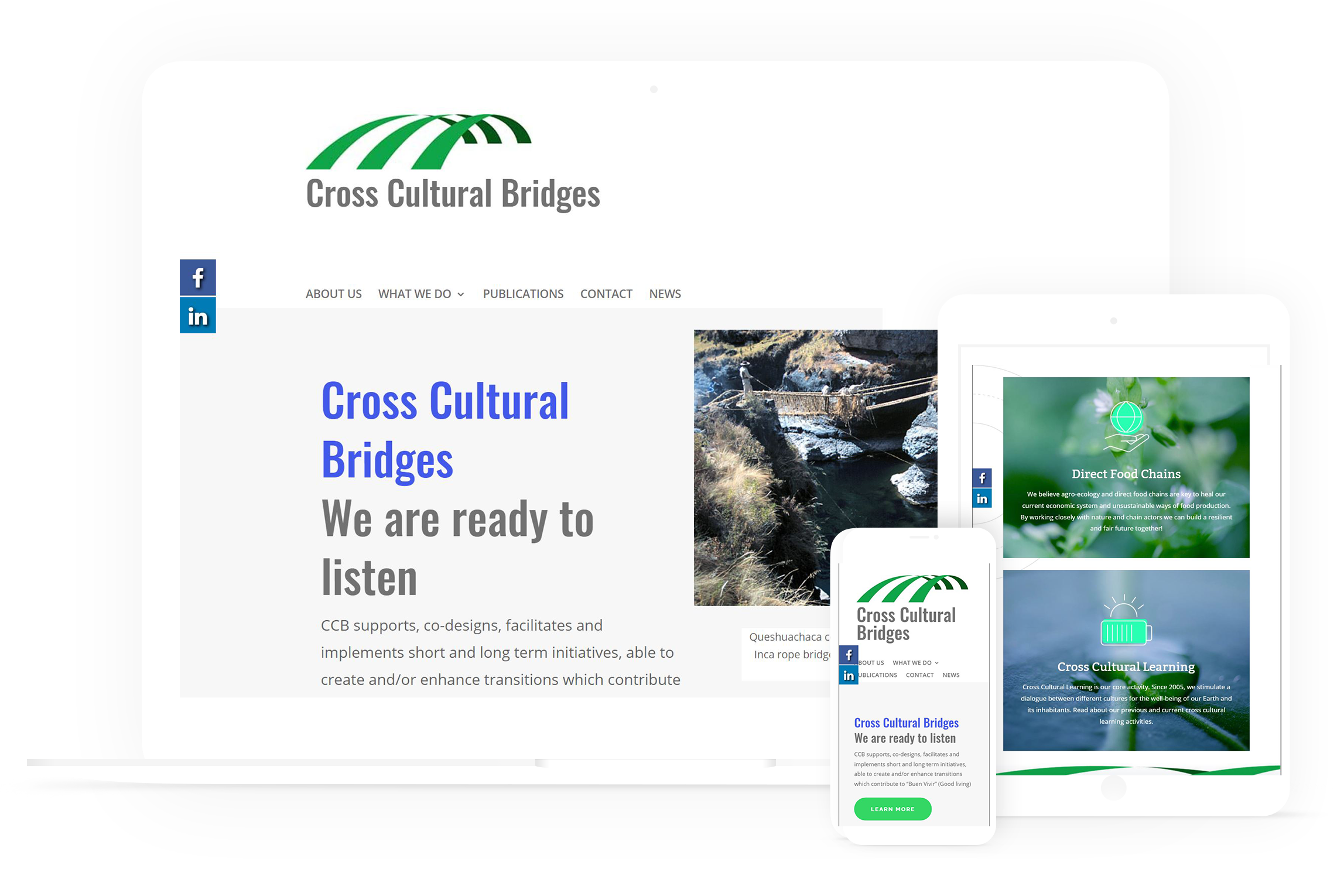 BLUE
HEX: #4259E9
RGB: 66,89,233

DARK GREEN
HEX: #235519
RGB: 35,85,25

LIGHT GREEN
HEX: #4AA648
RGB: 74,166,72

LIGHT GREY
HEX: #727272
RGB: 114,114,114
Aa
Oswald Semi Bold 32pt
Oswald is a reworking of the classic style historically represented by the 'Alternate Gothic' sans serif typefaces. The characters of Oswald were initially re-drawn and reformed to better fit the pixel grid of standard digital screens. Oswald is designed to be used freely across the internet by web browsers on desktop computers, laptops and mobile devices.
Open Sans Regular 16pt
Open Sans is a humanist sans serif typeface designed by Steve Matteson, It was designed with an upright stress, open forms and a neutral, yet friendly appearance. It was optimized for print, web, and mobile interfaces, and has excellent legibility characteristics in its letterforms.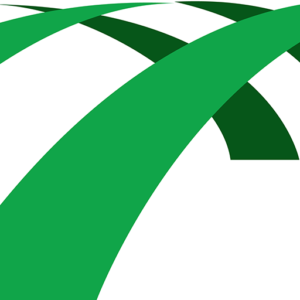 The logo is an integral part of the Cross Cultural Bridges brand. It was decided that the colors from the logo be used throughout the website
Background should always be solid and never placed on a gradient fill or over an image. The logo should never be distorted.